Barlean's Wellness Blog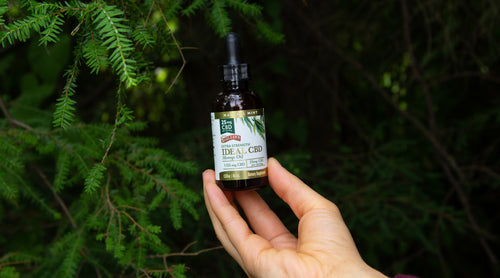 What is CBD Hemp Oil?
01/11/22
Given the high level of interest in CBD, it stands to reason that people have a lot of questions. For instance, does hemp oil have CBD?
Read more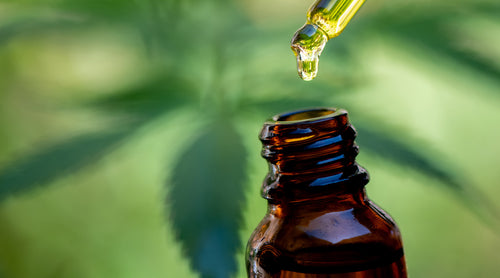 Is CBD an Antioxidant?
11/27/19
Before we get into whether or not cannabidiol (CBD) is an antioxidant, first let's learn why it even matters.
Read more