Barlean's Wellness Blog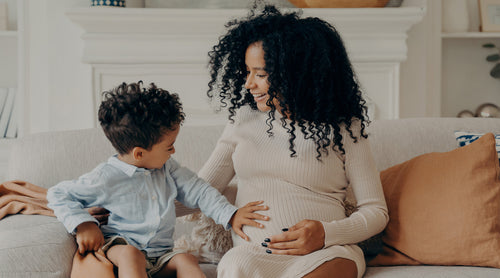 Holy Mackerel, Mom! Can Taking Omega-3 During Pregnancy Improve Kids' Verbal Skills?
08/26/22
Pregnant women face a quandary when it comes to eating fish. On the one hand, consumption of Omega-3-rich fish such as salmon, tuna, mackerel and cod by moms-to-be is associated with multiple benefits for their lit...
Read more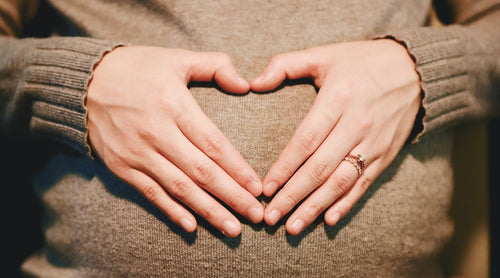 DHA: Omega-3s and Pregnancy
08/26/22
Moms-to-be want to be sure to consume all the nutrients needed to support their own health and that of their developing little one. Experts agree that one of the most important nutrients for pregnant or nursing moms...
Read more