Barlean's Wellness Blog
Why Is Everyone Suddenly Talking About Olive Leaf Complex?
12/04/23
By Jonny Bowden, PhD, CNS Barlean's Scientific Advisory Board For the first fifteen years of my career as a nutritionist and health professional, almost no one talked about immunity.   Back then, it was all about c...
Read more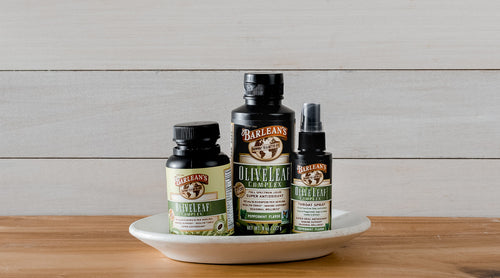 Boosting Your Immune System with Olive Leaf Extract
08/26/22
When you think about how to boost your immune system, what's the first herb that comes to mind? If you said Echinacea, you're not alone. But olive leaf extract is quickly surging in popularity, giving Echinacea a ru...
Read more