Our Story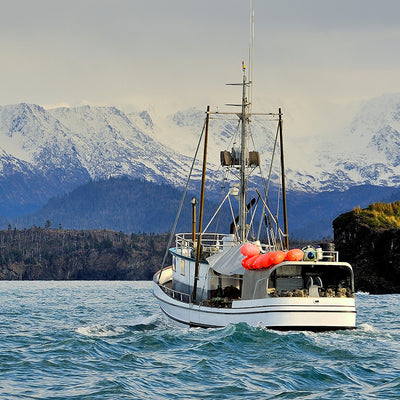 Humble Beginnings
When he quit his job as a pipefitter and decided to become a full-time fisherman, Dave Barlean had no idea that he and his family would become manufacturers of some of America's best-selling Omega-3 supplements.

It all started in the 1970s when Dave reconfigured a traditional canoe-style boat into a catamaran-style vessel and installed live fish tanks right onboard. His homemade innovation made it possible to separate endangered species from the commercial catch and, ultimately, revolutionized the reef netting industry. It also ensured that Dave's customers always got the freshest fish possible.

Back at home, beloved matriarch Barb "Mom" Barlean, was busy raising four children and setting up a direct order system — an advanced telemarketing technique for the time — to deliver fresh salmon across the state within hours of being harvested.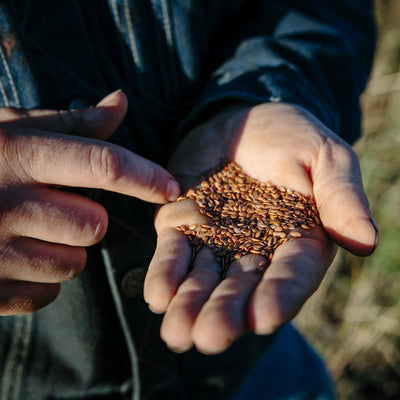 Pioneering Flax Oil
Dave and Barb's son grew up working in the family fishing business, but then struck out on his own. Soon, he became interested in a different source of Omega-3 fatty acids: flax oil. One day, he talked to his dad about a better way to press flaxseed. Dave put his mind to work, and soon invented a new type of press that treated the flaxseed more gently and pressed it without heat.

The result was a smaller yield of oil from each pressing, but with a flavor that was superior to anything else on the market. People loved this new flaxseed oil, and a new family business was born.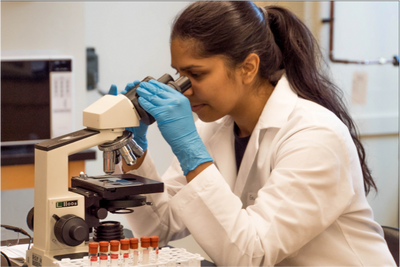 Quality and Innovation
With a commitment to staying ahead of the innovation curve in providing the absolute highest quality product, Barlean's soon expanded their product line to include additional oils, green food concentrates and other premium supplements.

Along the more than 30-year journey, Barlean's products have earned countless awards, and the company has been named both the #1 Health Food Store Brand and Manufacturer of the Year numerous times.