Quality & Innovation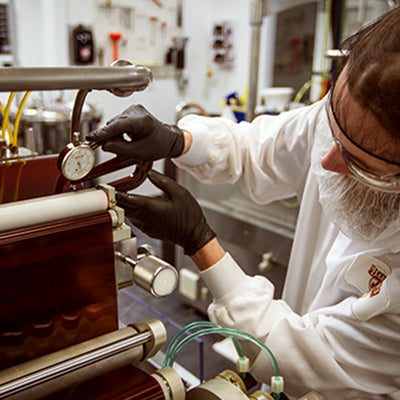 We're positively organoleptic about quality.
At Barlean's, we geek out on the best way to press flax seeds, improving bioavailability of oils, and creating fish oil that kids actually beg their parents for.
Organoleptic? Yes, it's really a word. And yes: we really do it. Organoleptic testing is a form of testing that uses taste, smell, sight, and mouth feel to determine if a product is good enough - and we do it for pretty much everything we make. We also inspect product from each batch to make sure the seals are good, the freshness dates are correct, and the labels are up to par.
We're pretty proud of the fact that we don't just pass all the quality and food safety requirements - we surpass many of them. We follow Kaizen manufacturing processes to ensure our products are the freshest they can be when we ship them out, and we're constantly reviewing all standards and follow strict GMPs (Good Manufacturing Processes) to ensure quality at every level of our operation. 
Of course, the journey to quality starts long before anything goes into the package. 
Dig in below to learn just a few of the ways we obsess over quality.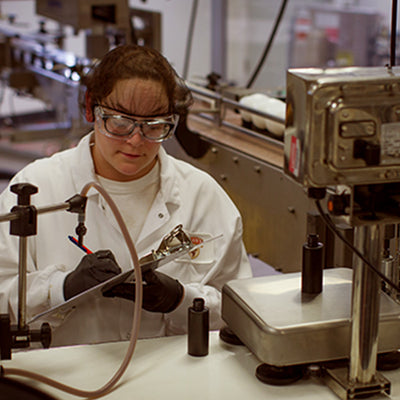 We keep our flax oil in the dark.
Flax is a pretty remarkable thing: these tiny seeds, and the oils in them, are jam-packed with essential fatty acids called Omega-3s (essential nutrients our bodies need and can't produce on their own) as well as a host of other good stuff. But to get the nutrients out of flax, you have to break open the seed. Otherwise, they pass right on through us without any real benefit.
That said, an opened flaxseed is a delicate thing. Heat, light and oxygen can all diminish the nutritional value. That's why we've built a proprietary cold-pressing technology that protects the highly perishable flax oil from the damaging effects of heat, light and oxygen during 99% of our pressing and bottling process.
Not only is our flax oil pressed in the dark, but the tubes it travels through are protected from light. It's held in opaque black UV-resistant barrels that have been depleted of excess oxygen. After pouring the oil into our black bottles, we give each bottle a liquid nitrogen purge, which keeps harmful oxygen away from the oil. Finally, we double seal each lid with foil and a shrink-wrap. 
Overkill? Some might say so. But there's a reason our flax oil has received award after award for quality and taste.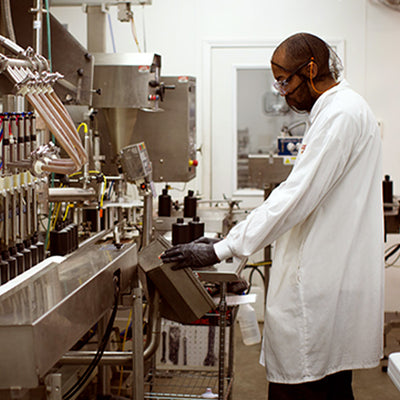 Fish sourcing: sustainable, cold and clean.
Our founder, Bruce Barlean, comes from a fishing family, and to say he's passionate about fishing is an understatement. Bruce LOVES to fish. And like most real fishermen, that means he's also passionate about protecting waterways and the fish species that reside in them.
For us, choosing the right fish species, from the right locations is key. For the majority of our products, we use oil from small-bodied fish. Why? Smaller fish have shorter lives and are further down the food chain. That means they tend to accumulate far fewer toxins (pollutants, heavy metals, etc.) during their lives than larger-bodied fish. Essentially, they're cleaner.
So does sourcing matter? We sure think so. And speaking of sourcing...
We're a little picky about where we get our stuff.
Our Supply Chain and Research & Development teams are... well, just plain fussy. They're adamant about sourcing only the highest quality raw materials for our products. Not only do they review all documentation with a fine-toothed comb, but they approve every single ingredient and packaging component before the materials are even ordered. They also make sure we are 100% compliant with the Food Safety Modernization Act (FSMA) Supplier Verification rules.
But we take it a step further by sourcing all raw materials from companies that exhibit both high quality standards AND high moral standards.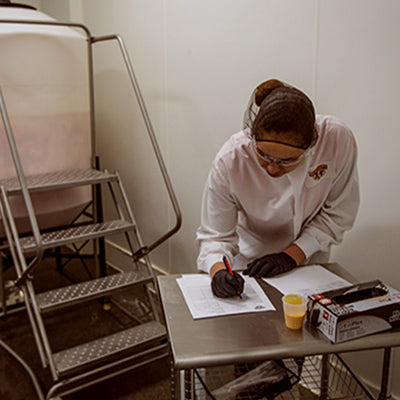 Third-party testing is our thing.
Everything we make, from fish and flax oils to seed blends and CBD hemp oil, is sent out for testing by ISO certified third party independent labs. This ensures that our products meet the label claims, and also that you don't have to worry about excess levels of any heavy metals or other toxins. 
Knowing the safety and potency of what's in your CBD products is really important.  We think you should be able to see independent, third-party testing results for every single bottle of CBD softgels, tinctures, Seriously Delicious CBD, or CBD More we make.  And you should be able to do that before you buy. 
So we've made it easy.
Visit Barleans.com/LookItUp and enter the batch number (found on the outside of all packaging), Our system will pull up your results immediately - before you even buy. 
Our Commitment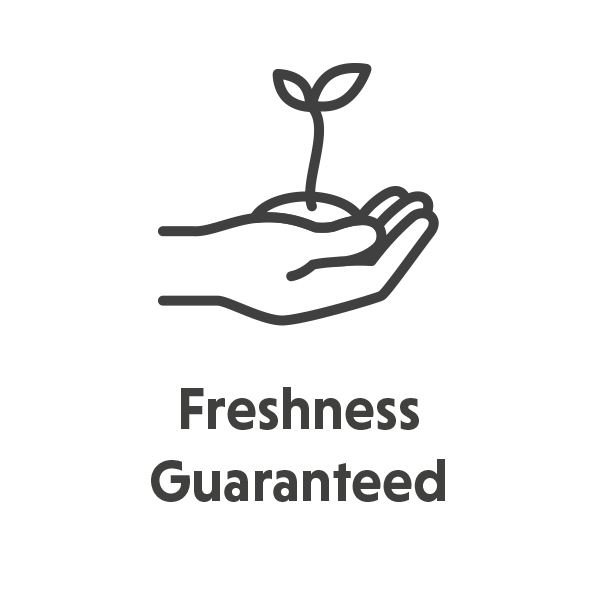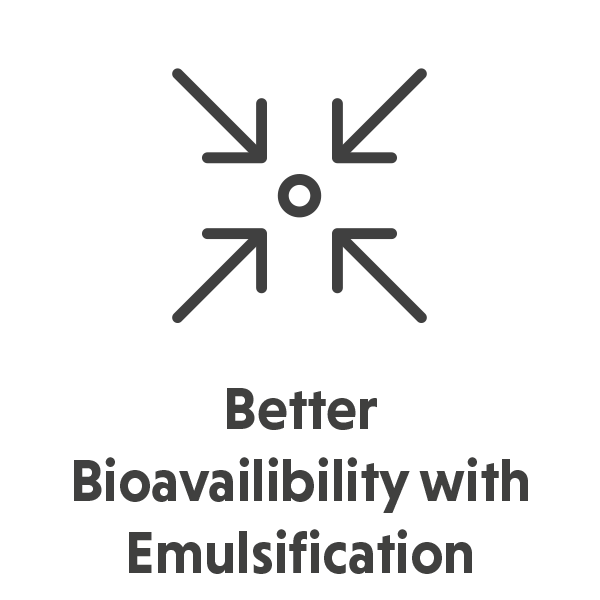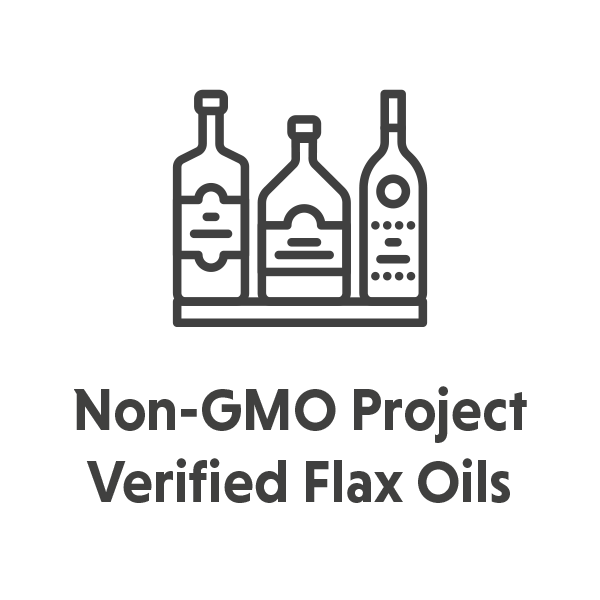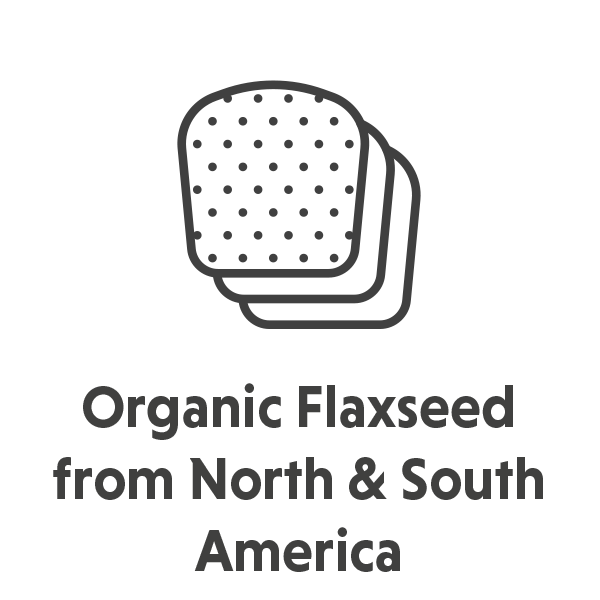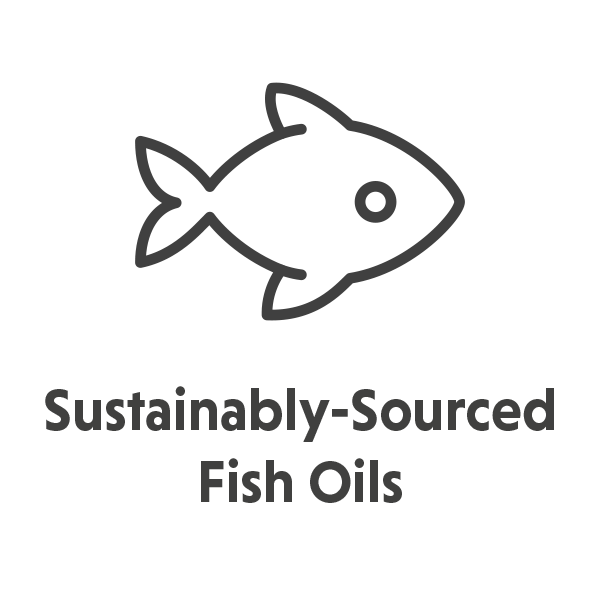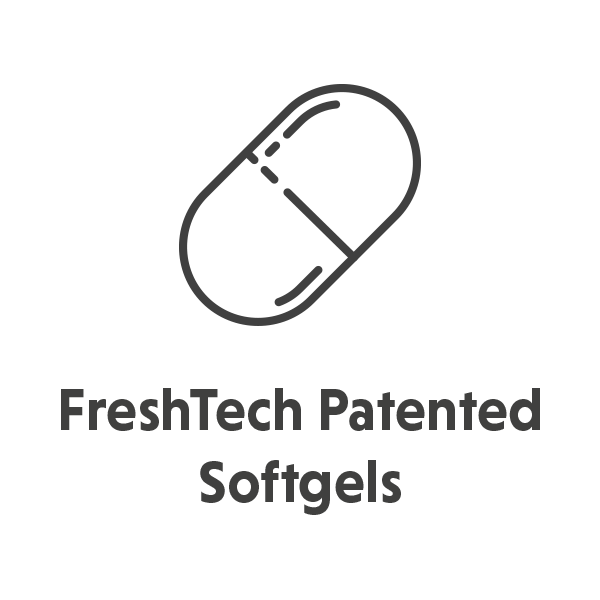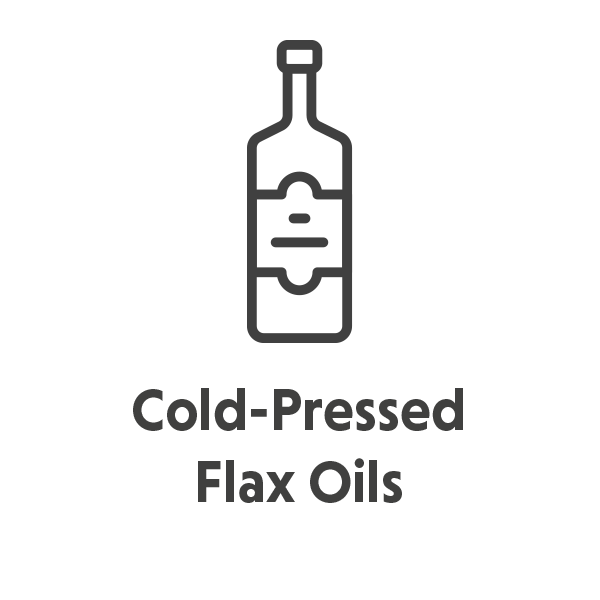 Quality Assurance International is is our organic certification partner. Our organic flax seed comes from organically certified, non-GMO growers in both North and South America.
International Fish Oil Standards (IFOS) is our third-party certification entity for our Ideal Omega 3 softgels. These products have received the ultimate 5-Star rating for potency of essential fatty acids and purity. That's a pretty big deal. It means you don't have to worry about heavy metals or other contaminants.
Many of our products are Non-GMO verified by The Non-GMO Project of North America.
Many of our products are Kosher certified by an independent outside partner, OK Kosher Certification. Look for the K, indicating that products are certified Kosher.
We've got the Seal of Approval! The U.S. Hemp Authority™ Certification Program is our industry's initiative to provide high standards, best practices and self-regulation, giving confidence to consumers and law enforcement that hemp products are safe, and legal.
Our facility, located in the Pacific Northwest, has been assessed and complies with the stringent requirements of (GMP) Good Manufacturing Practices; certified and audited by SAI Global.