Barlean's Wellness Blog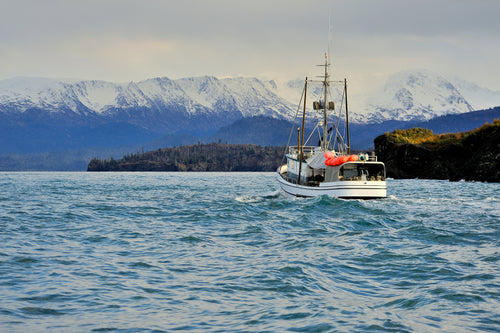 Navigating the Waves: Fish Oil Supply Chain in the Face of Climate Change
12/07/23
Let's embark on a journey deep into the heart of our oceans, exploring the fascinating world of fish oil and the challenges it faces amidst the climate change crisis.
Read more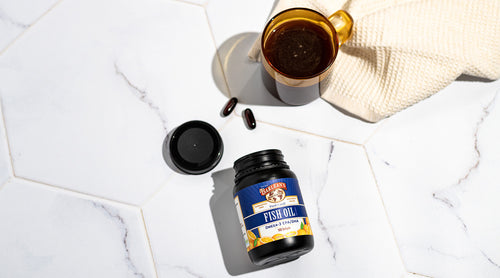 Four reasons why you should supplement with Fish Oil
08/26/22
Omega-3 is essential. It is something we all need, everyday. You can get some from certain foods—but supplementing with fish oil makes it easy to get the 1,000 mg you need daily.
Read more