Recipes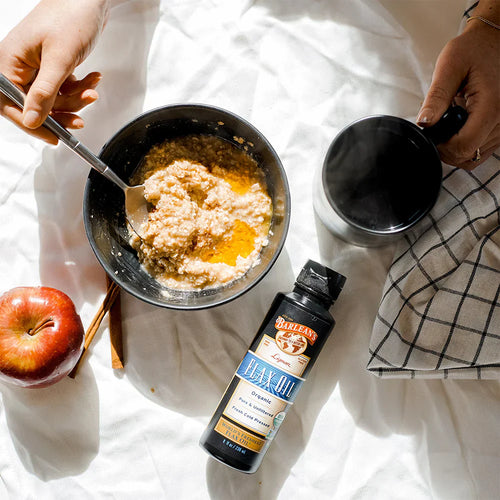 Barlean's Fall Oatmeal Recipe
11/07/23
Embrace the flavors of fall with our wholesome and delicious Barlean's Fall Oatmeal recipe! Packed with the goodness of omega-3s from flaxseed, these oats are not only easy to make but also incredibly nutritious. Gi...
Read more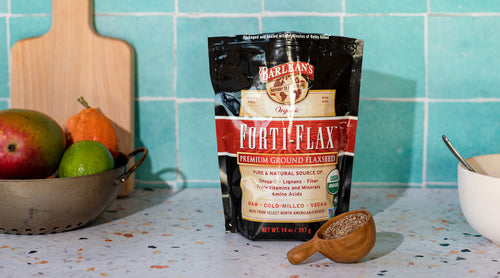 Cooking with Flaxseed: Easy Ways To Incorporate Flaxseed Into Your Diet
03/01/22
Many health-conscious, even semi-health-conscious consumers have heard for years that flaxseed has various health benefits and is a great way to get more fiber, omegas and nutrition in your diet.
Read more