Recipes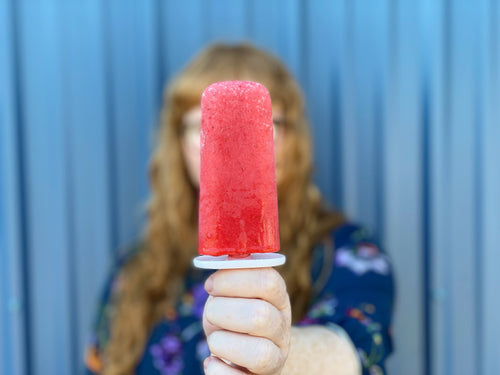 3-Ingredient Pink Lemonade Popsicles
08/12/22
This 3-ingredient popsicle recipe will keep your body cool and your sweet tooth satisfied all summer long. Full of vegan Omega-3s, these are great for plant-based eaters of all ages.
Read more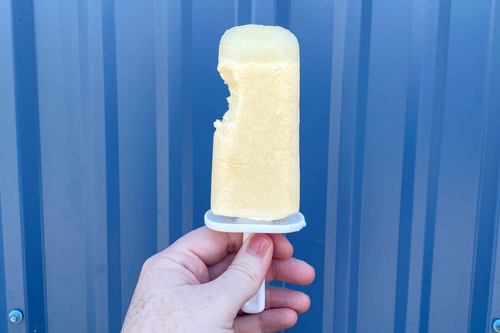 Pina Colada Omega-3 Popsicles
07/01/22
What if you could make a delicious product even more delicious? This Seriously Delicious Piña Colada popsicle recipe will help you embrace summer weather while simultaneously getting your Omega-3s! The recipe is si...
Read more