Barlean's Wellness Blog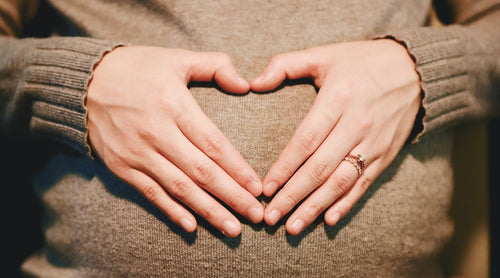 DHA: Omega-3s and Pregnancy
08/26/22
Moms-to-be want to be sure to consume all the nutrients needed to support their own health and that of their developing little one. Experts agree that one of the most important nutrients for pregnant or nursing moms...
Read more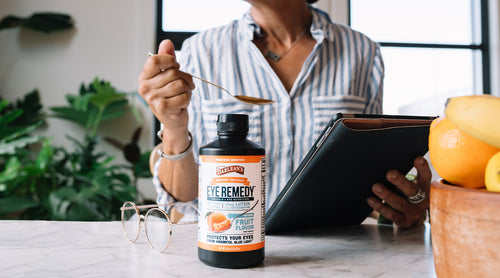 Vision Care with Eye Remedy
03/21/22
It's not news to anyone that usage of digital devices is more prevalent than ever. Our exposure to harmful, high-energy blue light from screens increased significantly during the global pandemic.
Read more