Barlean's Wellness Blog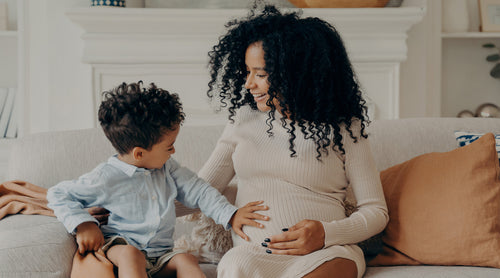 Holy Mackerel, Mom! Can Taking Omega-3 During Pregnancy Improve Kids' Verbal Skills?
08/26/22
Pregnant women face a quandary when it comes to eating fish. On the one hand, consumption of Omega-3-rich fish such as salmon, tuna, mackerel and cod by moms-to-be is associated with multiple benefits for their lit...
Read more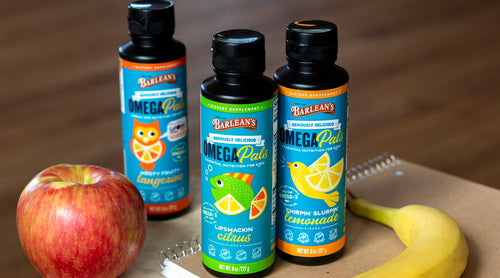 What "Back To School" Looks Like After A Pandemic
09/30/21
My earliest professional training—before I ever studied nutrition—was in psychology, and to this day, nutrition and psychology remain the two fields I'm most interested in. More times than you might expect, they act...
Read more