Barlean's Wellness Blog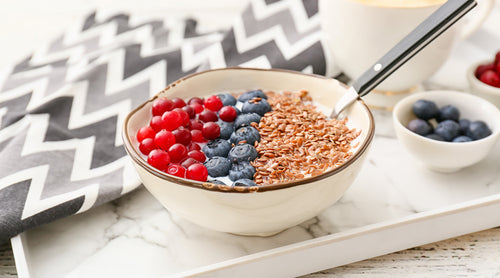 For More Antioxidant Benefits, Eat Your Flaxseed!
08/26/22
One of the reasons fruits and vegetables are so good for you is because they're packed with antioxidants. But new research shows fruits and veggies aren't the only antioxidant game in town.
Read more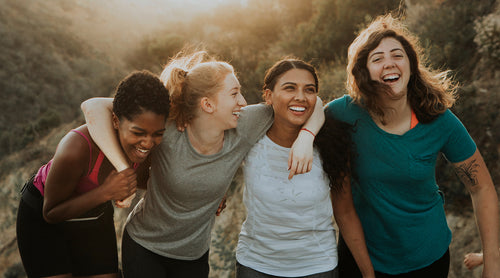 Lignans: Your New Breast Friend
03/29/18
Flaxseed is renowned for being a rich vegetarian source of Omega-3 fatty acids. But when you consume flaxseed, you get more than Omega-3s — you also get lignans. What are lignans? Your new breast friend, that's what!
Read more